Let's Plan Your Event
Nightlife | Daylife | Corporate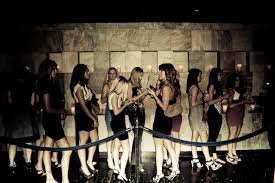 DJ / MC / DECKS
Starting @$200 HR
For Venues with In-House
Sound Systems
(we will simply plug our decks into the existing sound system)
KARAOKE
Pro Sound / Video System
Professional Lighting
Professional DJ / MC
VIDEO PARTY
Pro Sound / Video System
Professional Lighting
Professional VJ / MC
PARTY DJ
Pro Sound System
Professional Lighting
Professional DJ / MC
It's Going to be Perfect!
Let's Plan YOUR EVENT NOW!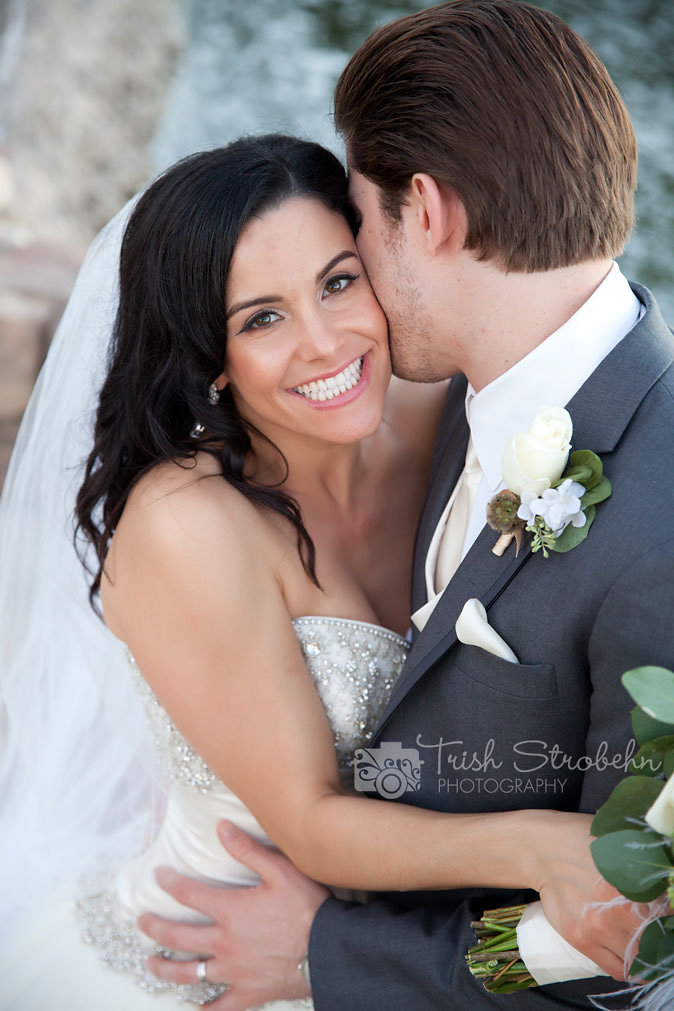 "Hi Shawn,
Thank you for your email, Chloe and I (and our whole wedding party) had an amazing night and really enjoyed the music and atmosphere you entertained us with.
We have received many positive comments about you from the night and am so glad that you were the DJ recommended to us.
I know it was hard to try and organize this with us being overseas and not really giving you much to work with as we didn't really know what we wanted but you delivered above and beyond and truly made last Friday an evening we won't be forgetting anytime soon!
I would never hesitate to recommend you to anyone and hope that one day we have the opportunity to work with you again in the future.
All the best.
Kristof & Chloe"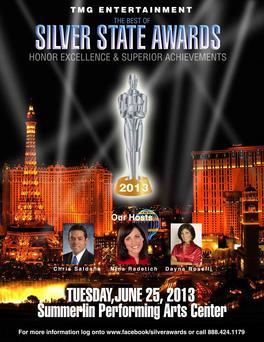 "Good Afternoon Shawn,
On behalf of TMG Entertainment and The Las Vegas Clark County Library District Foundation ​​we would like to extend our sincere appreciation to you for producing the music at The Best of Silver State Awards 2013.
We have received numerous positive responses. It is due to participations and contributions from companies and individuals such as yourself that we are able to create and honor The Best of the Best in Las Vegas.
​We look forward to the possibility of working with you in the near future.
​Abby Wenman -Project Coordinator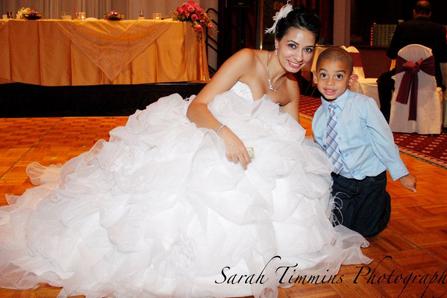 "Dear Shawn,
It was a pleasure to work with you this week for our convention. I have a lot of praise for you, your musical selections, and your professionalism. First, I found your prices quite reasonable.
Given your sophisticated equipment, it is clear that this is more than just a hobby. I appreciated the fact that you tried to learn a little bit about our group in choosing songs that you felt would be right for the occasions.
Also, the fact that you were willing to have a pre-meeting to learn the space, and then were at our site early enough each day to be ready for the dances speaks to your very high level of professionalism!
It was quite the task to ask you to perform for 5 nights straight at our convention; but we were never disappointed!
Thank you for your overall work, and beyond all else, the music was excellent and the students had a lot of fun. I have already recommended you to a friend for a function this fall!
Sincerely,
Sherry Jankowski
NJCL Convention 2013″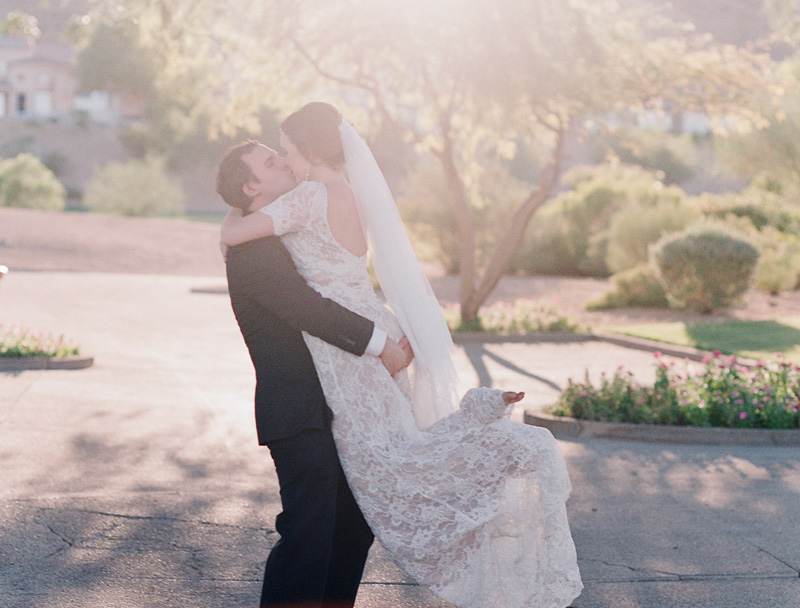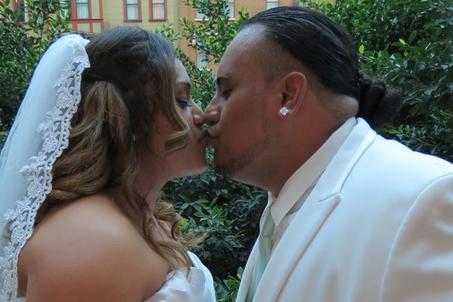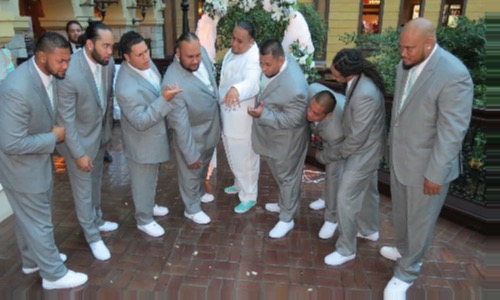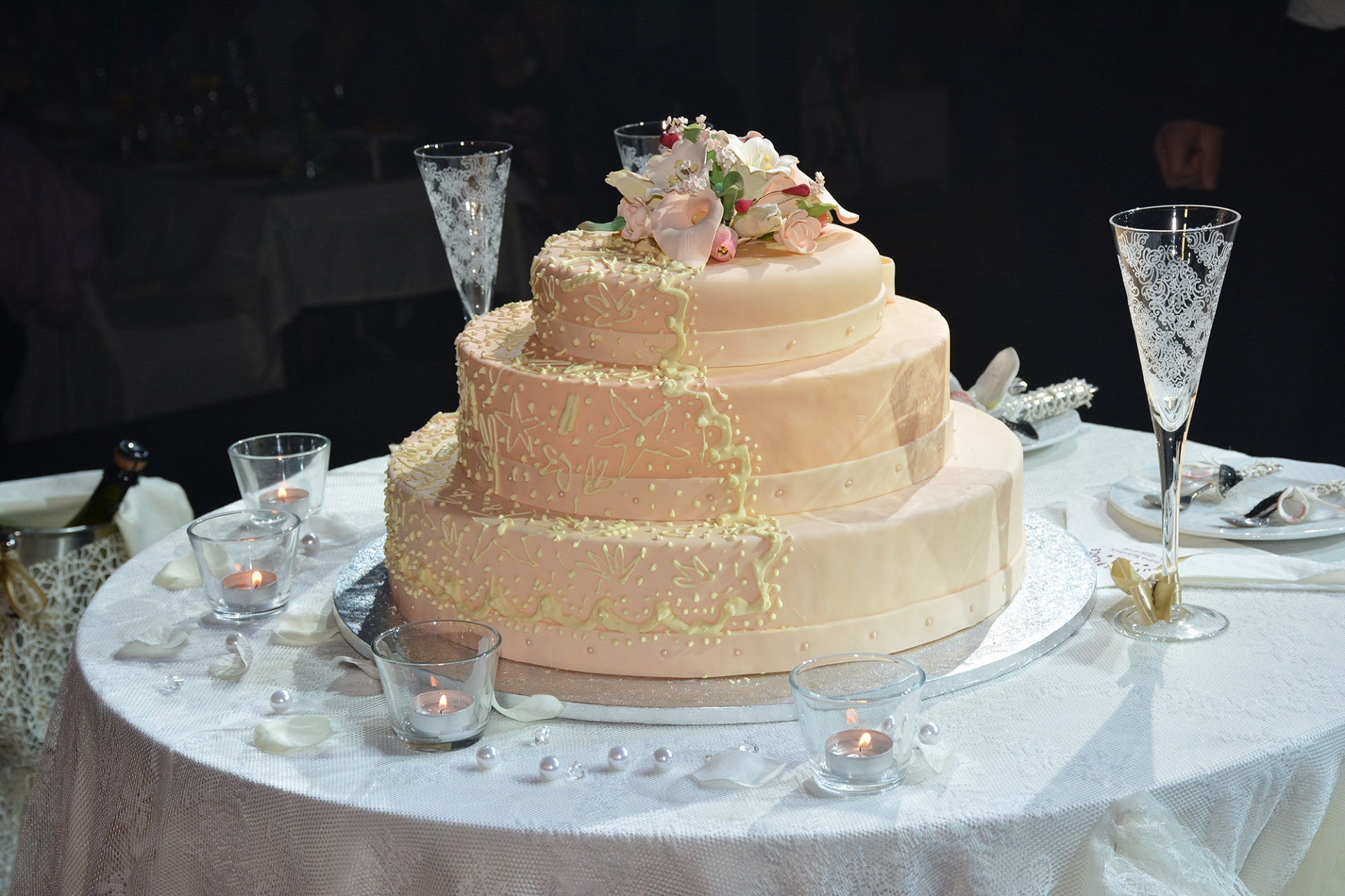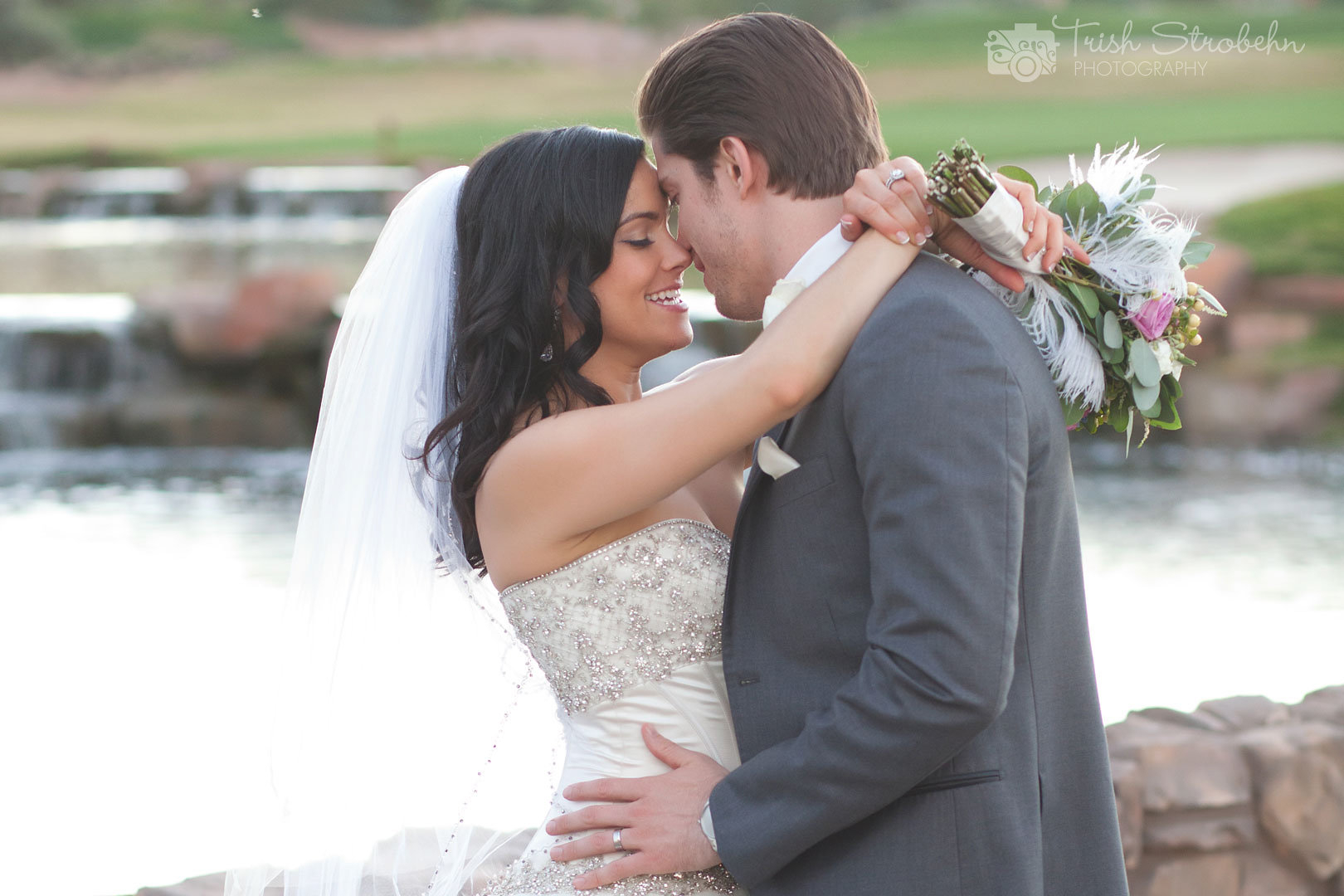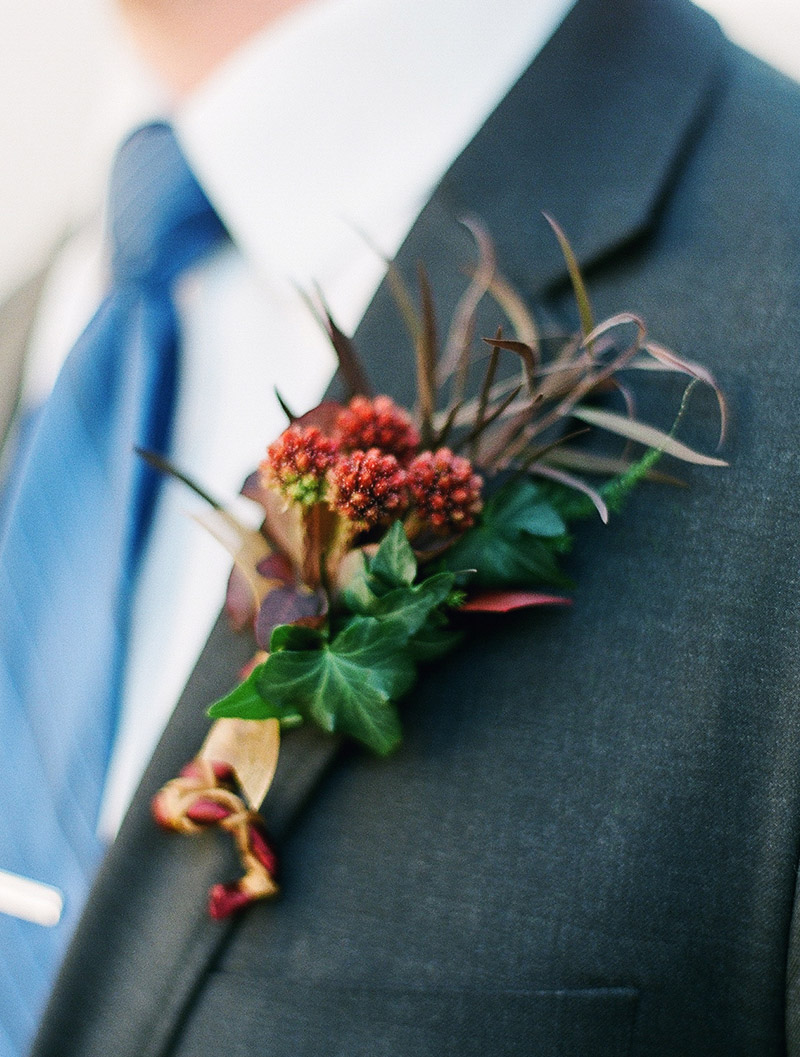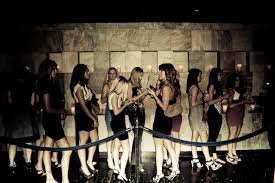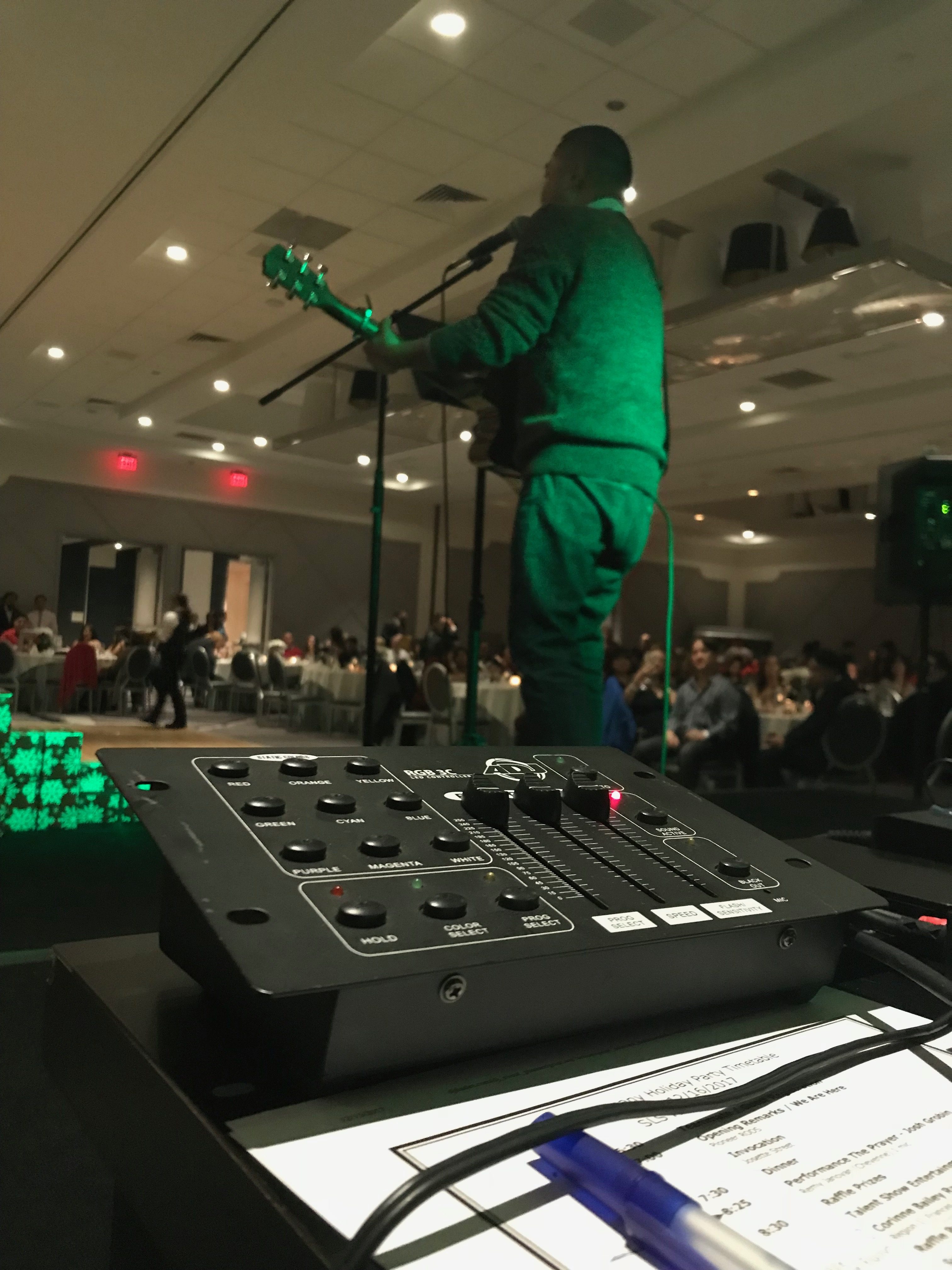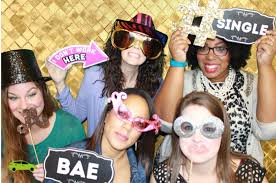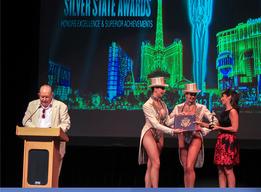 DJ's For All Occasions
Our Services
Vegas Sessions (TOP-40 / R&B)
Vegas Sessions: DISCO, R&B, HOUSE
Vegas Sessions: 30 min Radio Friendly Dance Mix